Sustainability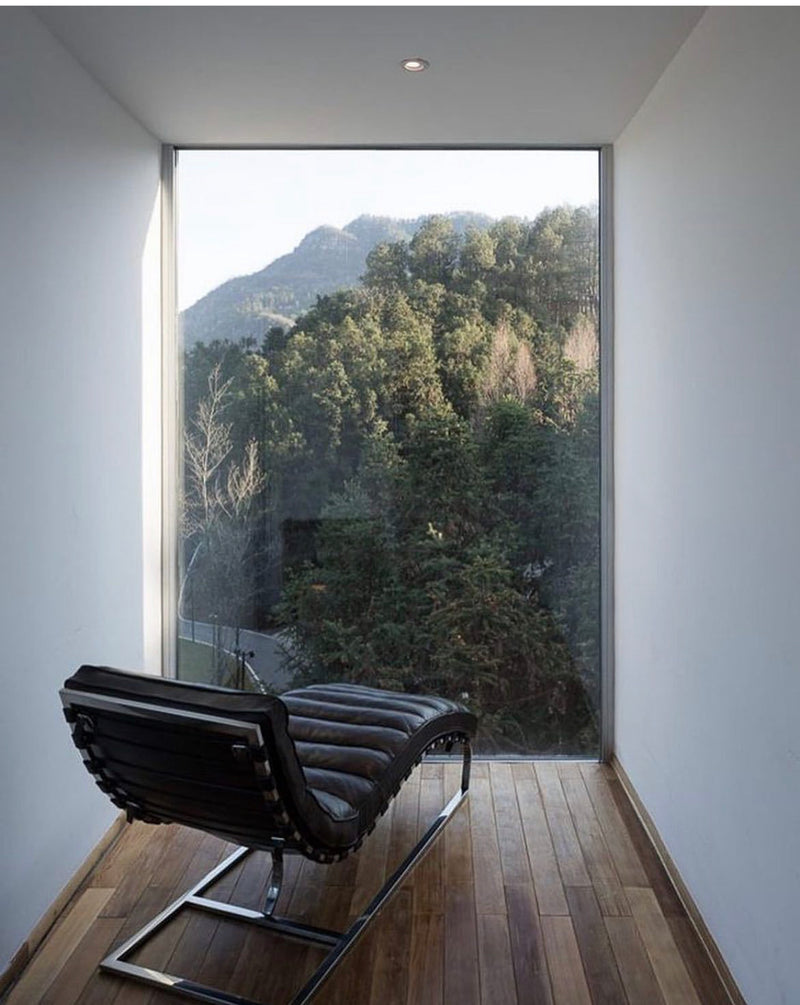 If there is one thing the fashion industry has needed to confront it is the vast prevalence of fast fashion. Convenience, affordability, and options: these are three key factors consumers think about especially when they shop online. Corporations such as ASOS and H&M, for example, figured out how to take these consumer desires and capitalize, capitalize, capitalize. I mean that's what it's all about, isn't it?
As much as I appreciate day-of shipping, $5 costume earrings, and 2,500 options for 'black slit dress' there is a much more important problem in the world that needs to be solved: saving the planet. It's as easy as that! Of course everything is easier said than done especially given that the fashion industry emits 10% of greenhouse gases into the atmosphere. Our planet is drowning in polluted oceans, congested from smog filled skies, and inflated with overflowing landfills. However, this country is divided on whether or not Climate Change really matters thus resulting in a dispute that is no longer about keeping our planet safe, but rather about whose right and wrong.
As a retail brand Cousins Co. is steadfast in its belief that fast fashion is not beneficial to our environment nor does it align with the values of our company. From the beginning, the three of us have known that our foundation has strong roots in environmental responsibility. With the influx of public debate regarding climate change and the dominant nature of large scale corporations the problem seems to have fallen into the hands of consumers. In other words, it's often up to shoppers to make sustainable choices over convenient ones. At Cousins Co. we don't think that should be a problem shoppers have to face.
Three-fifths of all clothing items in the world either end up in a landfill or are incinerated within a year. But as a lot of us know, fashion trends are always repeating themselves. Just this year we saw patterns of puffy sleeves, bucket hats, and small shoulder bags! These are all things that can be found at your local second hand shop, a vintage flea market, and from established brands that are transparent with where their products are sourced from. In other words, why always shop from companies that throw their clothes into landfills when there is place where clothes are recycled and ethically sourced!
As a fashion company we credit ourselves with staying up-to-date on trends and patterns. And we can relate to those who simply feel excited when they buy a brand new piece for their closet! Who doesn't love the look of never worn cashmere or silk!? We simply believe there are more responsible avenues to take when buying clothes! It's as easy as doing a Google search and reading your favorite companies stand on ethical sourcing and sustainability! Knowledge is power and at Cousins Co. we learn more everyday about what we can do and why it's important.

No one is wrong in choosing less sustainable companies; they are easy, they have everything you're looking for and they're affordable! However, there are other options available to you that are just as affordable and help our Mother Earth a bit more. Cousins Co. is aware of this carbon footprint and we are dedicated to doing our part and helping heal these wounds as much as we can.